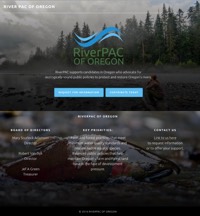 RiverPAC of Oregon
Mobile Responsive Wordpress Site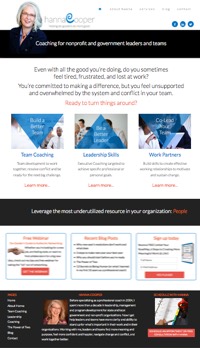 Hanna Cooper
Mobile Responsive Wordpress Site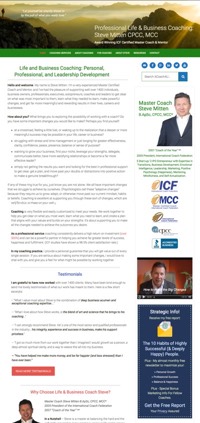 Master Coach Steve Mitten
Mobile Responsive Site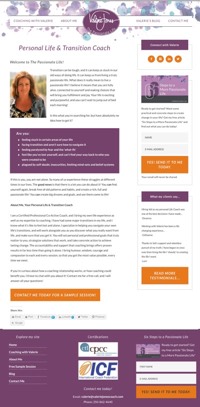 Coach Valerie Jones
Mobile Responsive Wordpress Site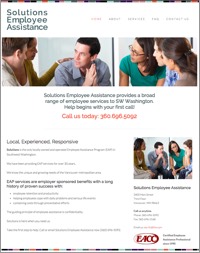 Solutions Employee Assistance
Mobile Responsive Wordpress Site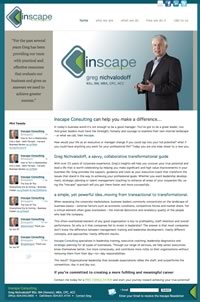 Executive Coach
Wordpress Site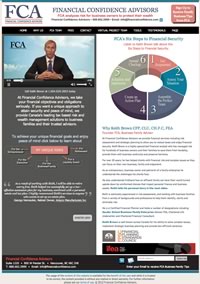 Financial Confidence Advisors
Wordpress Site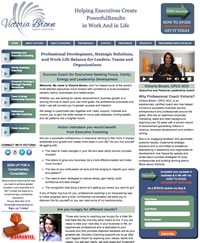 Coach Victoria Brown
Wordpress Site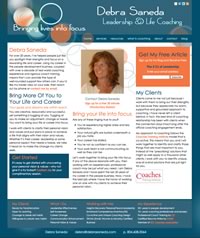 Coach Debra Saneda
Wordpress Site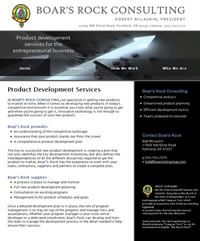 Boar's Rock Consulting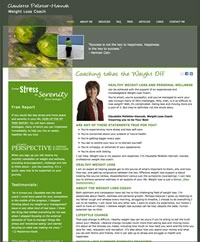 Weight & Wellness Coach
Wordpress Site
Marion Franklin, Master Certified Coach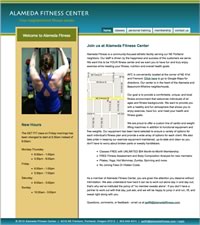 Alameda Fitness
Joomla Site
FiddleFace Portfolio
FiddleFace emphasizes design quality with clear navigation and quick loading. Each site is designed to meet the needs and style characteristics that you want.
FiddleFace wants your site to accomplish your business goals. Design means more than simply placing your company's brochure online. It means helping to create and mold your vision into something useful and pleasing.
Whatever design style appeals to you, FiddleFace is ready to make your site the face you've always wanted.
Click images to enlarge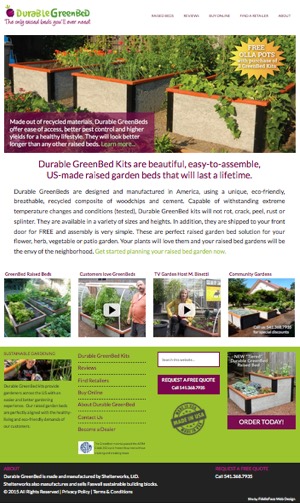 Durable GreenBed - Woocommerce Shopping Cart
Mobile Responsive Wordpress Site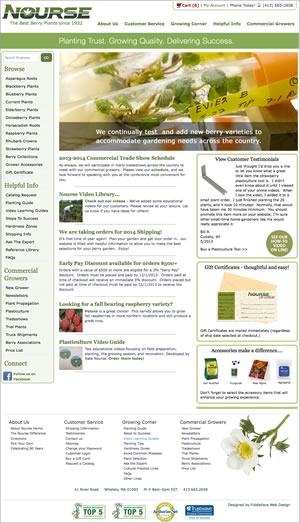 Nourse Farms - Lemonstand Shopping Cart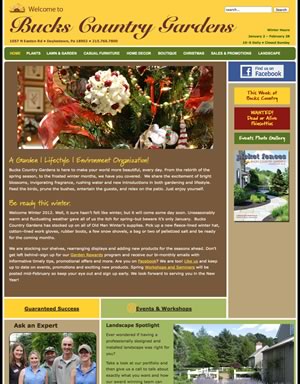 Bucks Country Gardens
Joomla Site
Many Hats Marketing
Wordpress Site
The Writers Next Door
Wordpress Site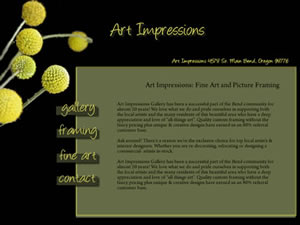 Art Impressions